Sabrestorm are delighted to have such knowledgeable and talented authors as part of our publishing 'family'. We're sure many of our readers would like to know a little more about the talent behind our great range of books and so we include a few more details below.
Neil Barber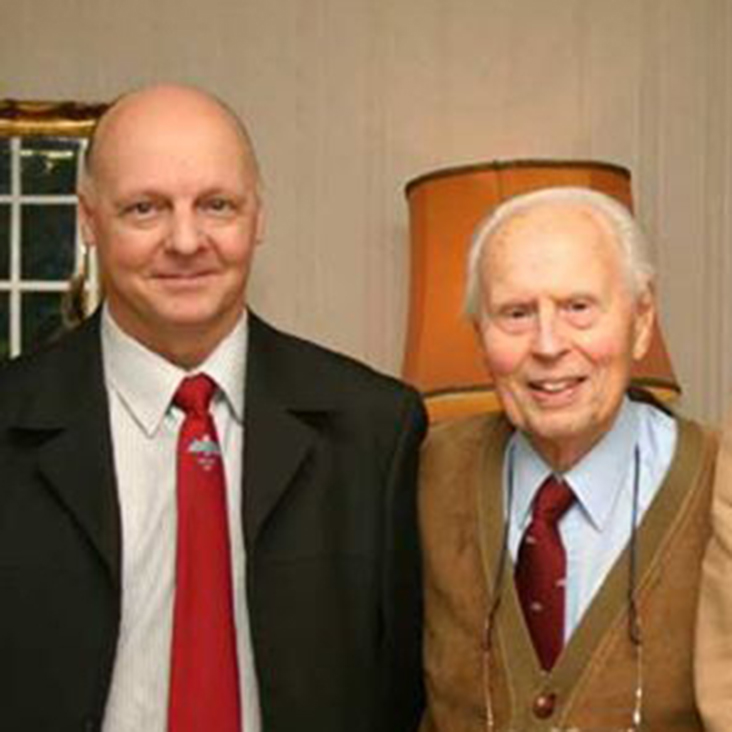 Neil Barber, is an accomplished author and military expert who is often consulted by film and television companies on all aspects of the invasion of Normandy. He has written numerous books including Parachute Doctor, which details the amazing experiences of David Tibbs. Neil Lives in Kent.
Ian Bayley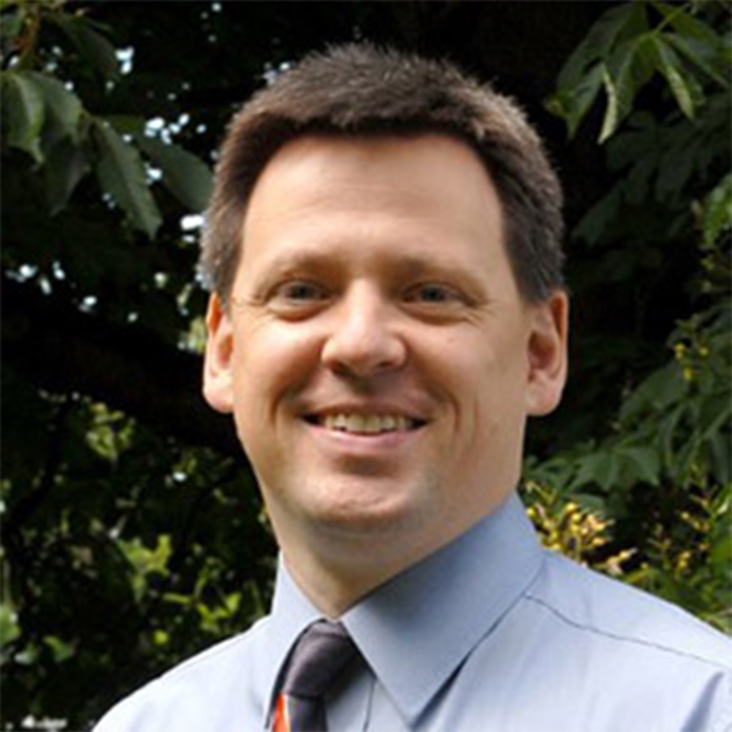 Ian Bayley has a keen interest in history and in particular that of the British Home Front and founded the 1940s Society. As an active member of Dunton Green Parish Council and past chair he had a particular interest in its local history, which prompted his book on Dunton Green. As a professional photographer with a keen interest in stereoscopic photography his latest book features 3D images from the First World War – The First World War in 3D. Ian now lives in Wiltshire.
Dale Booth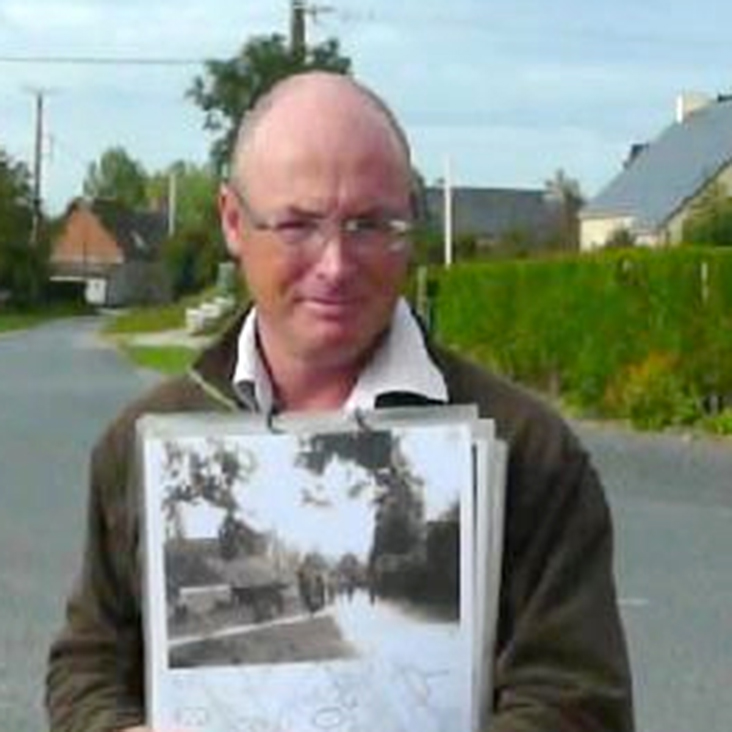 After an obsessed childhood of anything war related, at the age of 16, Dale Booth joined the British Army as an Infantryman, serving in The 2nd Battalion, The Royal Anglian Regiment. Since 2004 Dale been working as a Battlefield guide in Normandy. With an insatiable hunger for knowledge of both the D Day landings and the many inland battles of Normandy, his depth and knowledge lead to becoming co-author with Stuart Robertson of the book D-Day – Following in the Footsteps of Heroes for Sabrestorm.
Mike Brown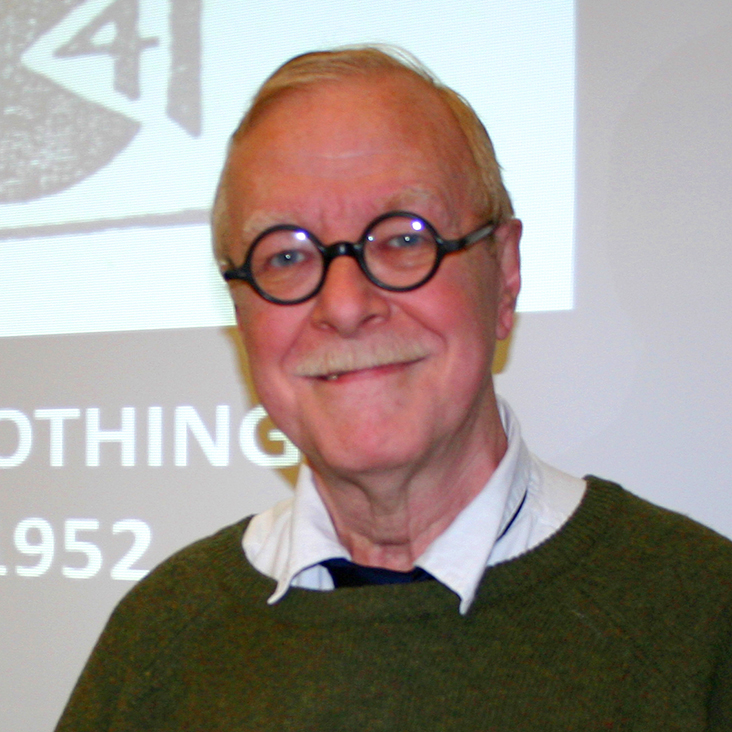 Mike Brown was Head of History in a London School and is an author, broadcaster and authority on the fashions of the forties and fifties. He is the author of many books on wartime Britain. Mike lives in South London and having retired from teaching now works full-time writing, giving talks and doing research.
Liz Coward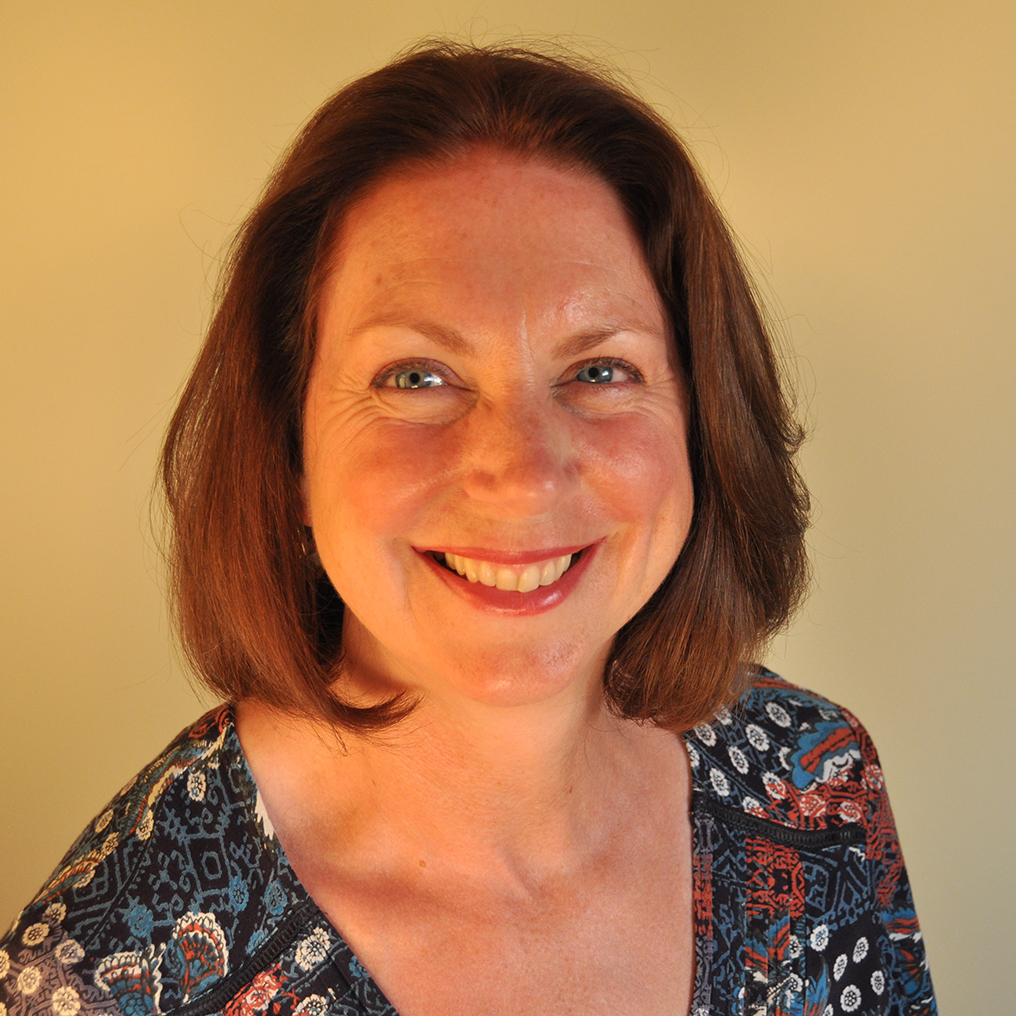 Liz Coward graduated from the University of Surrey with a BA in History and Classical Studies. After qualifying as a Solicitor she spent ten years practising in the South-East before studying at the London College of Communication where she graduated with an MA in Screenwriting. Liz is an author and screenwriter whose work has also been broadcast on the BBC and whose scripts have been produced and performed. She has written Blood and Bandages for Sabrestorm, the WW2 story of William Earl. Liz now lives in Singapore with her husband and son.
Carol Harris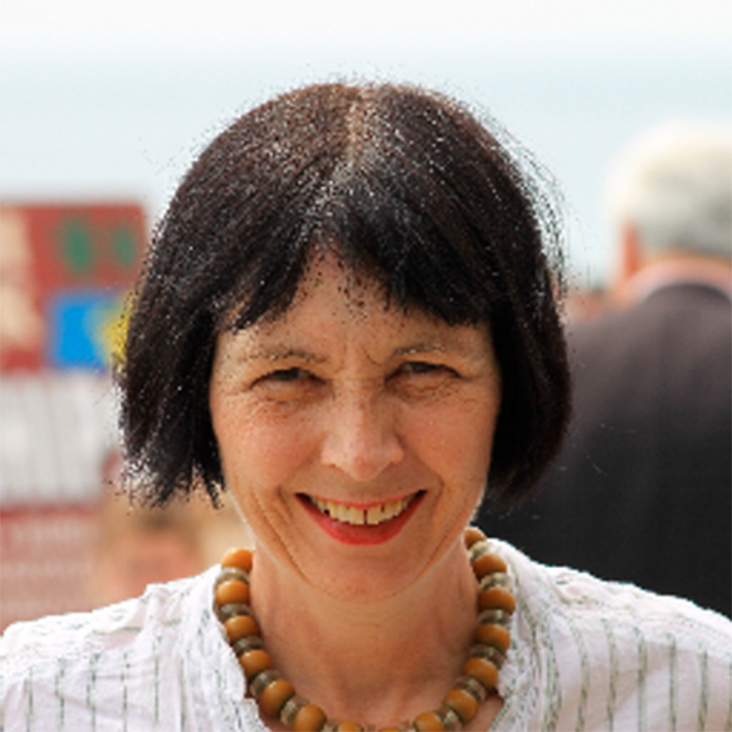 Carol Harris is a writer and journalist who has written extensively on the Second World War and the 1930s and '40s. She lives in south-east London and is a popular speaker.
Penny Legg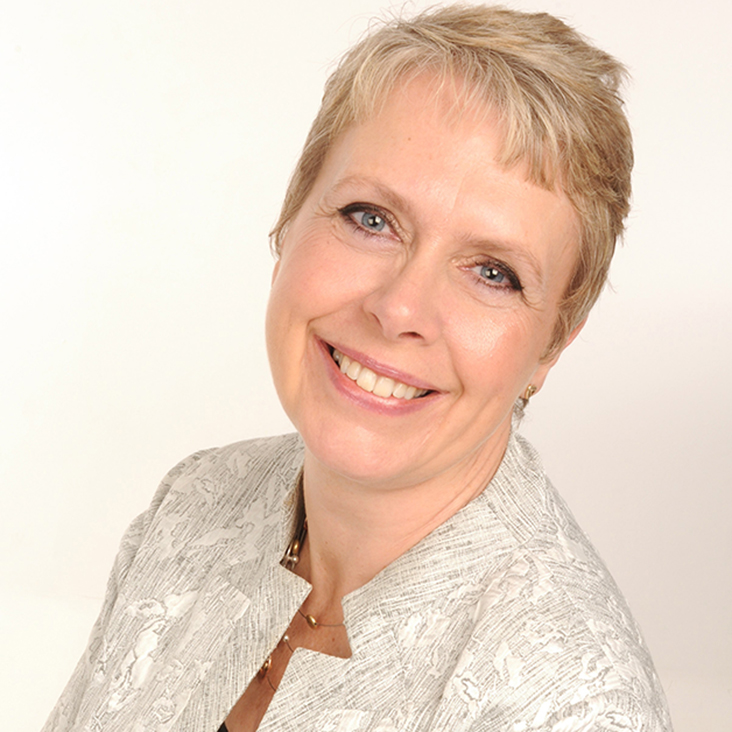 Penny Legg is a journalist, editor, public speaker and the author of twelve books of local and military history. She is a member of the Society of Authors, the National Union of Journalists, the Crime Writers Association and the Society of Young Publishers. Her book Crime in the Second World War – Spivs, Scoundrels, Rogues and Worse is her first title for Sabrestorm Publishing. Penny lives near Portsmouth in Hampshire and is currently studying for an MA in Publishing.
John Leete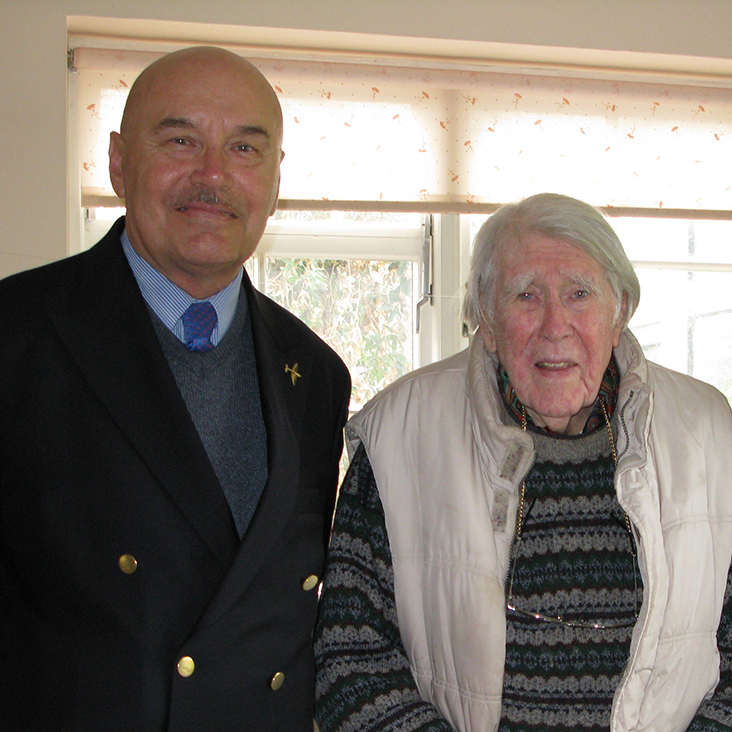 John Leete's interest in the New Forest and its wartime history evolved from a chance meeting with a veteran in Ringwood and The New Forest at War was his first book. He has since written several well respected titles on the theme of Britain's Home Front during World War II. He is a Hampshire-based Historian and he enjoys collecting and displaying Home Front memorabilia as well as writing about and giving talks on the subject of wartime Britain.
Jon Mills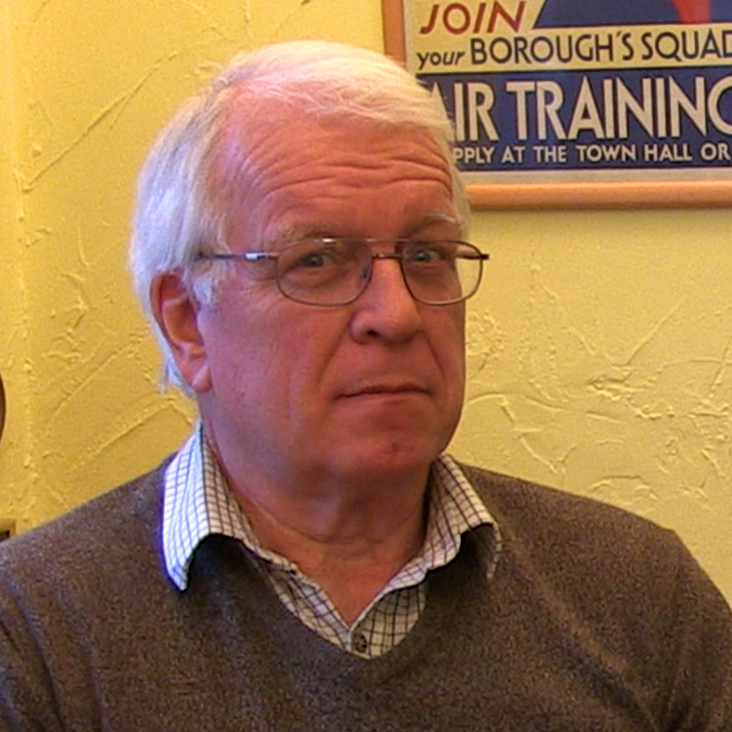 Jon Mills is an author, researcher and collector specialising in the Second World War British Home Front. His interest in the period was sparked by family tales of his air raid warden grandfather, his father in the Home Guard and his mother who issued ration books and identity cards. A collector of wartime memorabilia for some fifty years Jon worked for local authorities before providing information and records management to the property industry. Doing Their Bit is his first title for Sabrestorm. Married with four grandchildren, Jon lives in Kent.
Stuart Robertson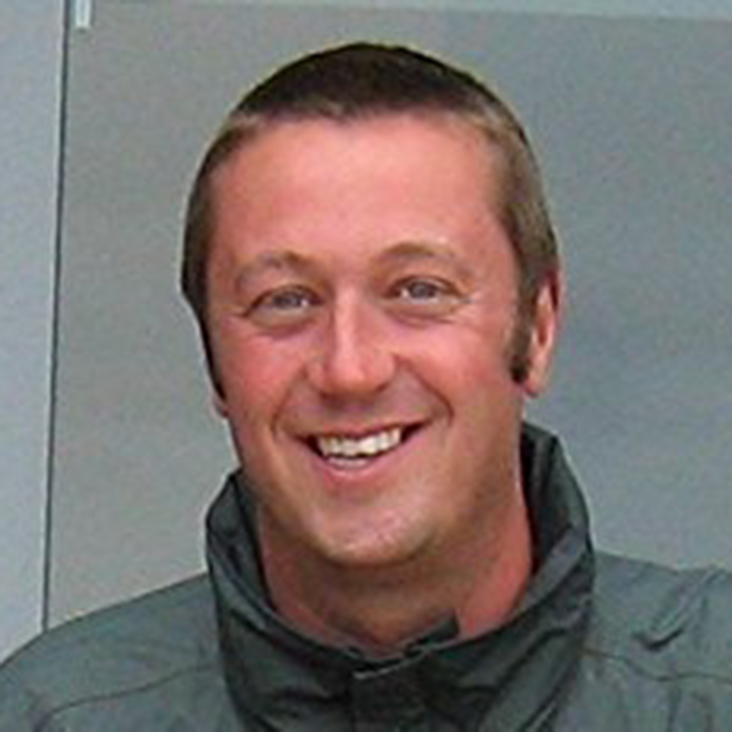 Stuart Robertson is a history graduate of the University of Leeds (UK) and full time battlefield guide. After working as an archivist with the UK Ministry of Defence he has been a permanent resident of Normandy since 2004. Stuart has shared his extensive knowledge with thousands of visitors to the region including past and present military personnel, security services from across the globe and a multitude of individuals and organisations who have travelled from all over the world to tour with him. He is most proud of his association with the many Normandy Veterans he has met and become friends with. He is the co-author with Dale Booth of the book D-Day – Following in the Footsteps of Heroes for Sabrestorm.
Penny Starns
Dr Penny Starns was awarded her Doctorate in History by the University of Bristol. Since that time, she has worked as an award -winning writer for BBC Radio4, and as a Research Fellow at the University of Cambridge, University of London and University of Bristol. Penny is co-author of 'Escaping the Blitz' and author of 'Truly the Few – The Polish Air Force in the Defence of Britain'.
Tom Strickland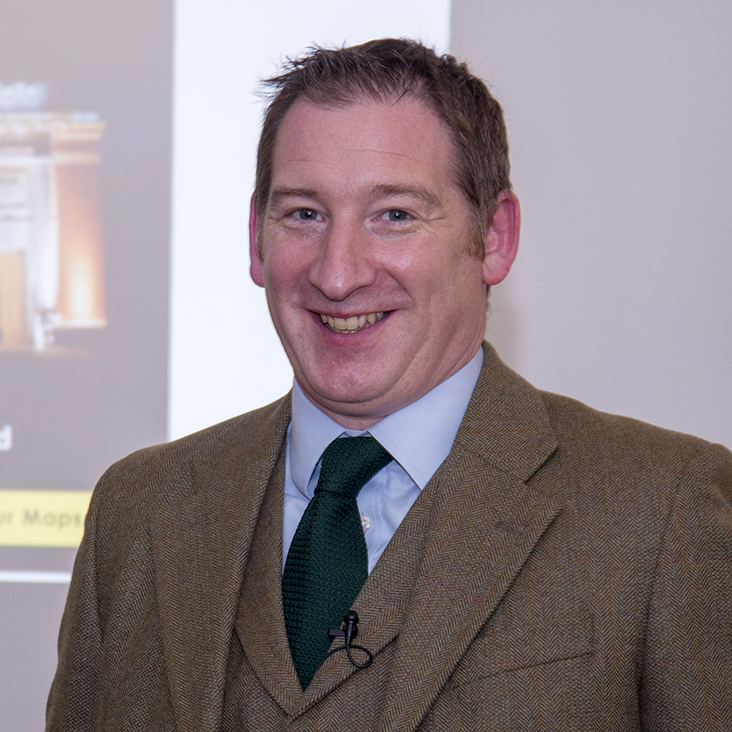 Tom Strickland, a former Territorial Army officer, is a faculty leader and head of History in a Secondary School in Wiltshire. He has a passion for history and the Great War and an interest in old MG cars. He has been taking groups of students and adults to the WW1 battlefields for nearly twenty years and has built up a large collection of notes that have formed the basis of his book "Following in the Footsteps of Heroes: A WW1 Guidebook to Ypres and the Somme".
Dr. Simon Trew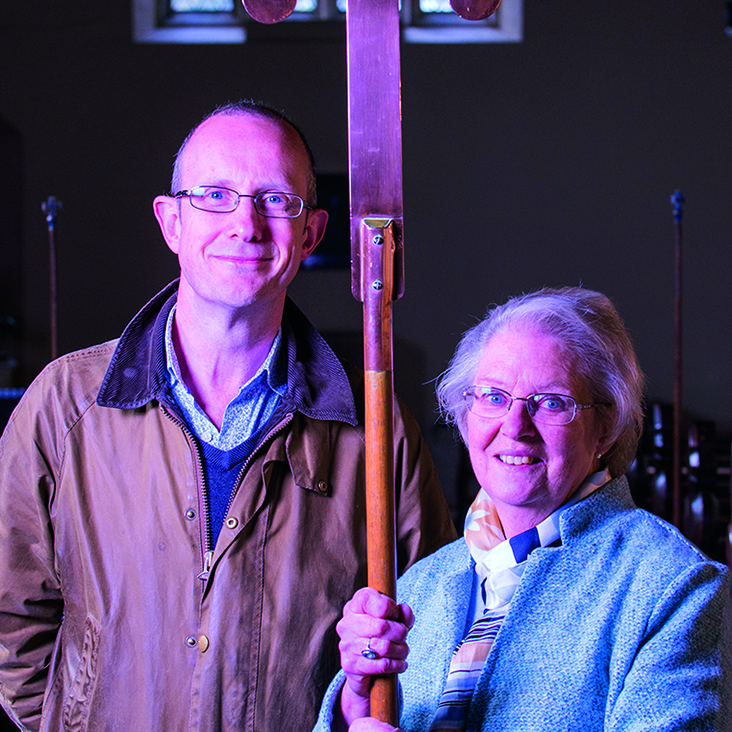 Dr. Simon Trew has taught for over 25 years in the War Studies Department at The Royal Military Academy Sandhurst. He has written or edited many books, among them the 14-volume 'Battle Zone Normandy' series of battlefield tour guides (2004) and 'D-Day and the Battle of Normandy: a Photographic History' (2012). He has appeared in more than 50 television historical documentaries and live programmes, among them BBC commemorative anniversary broadcasts from Normandy. In 2009 he was nominated for a prestigious 'Emmy' award for his research in support of a BBC documentary about the American D-Day landings at Omaha Beach. Dr Simon Trew edited the wartime journals of Rev. Alexandra Reynolds "To War Without Arms" published by Sabrestorm in 2019.
Twigs Way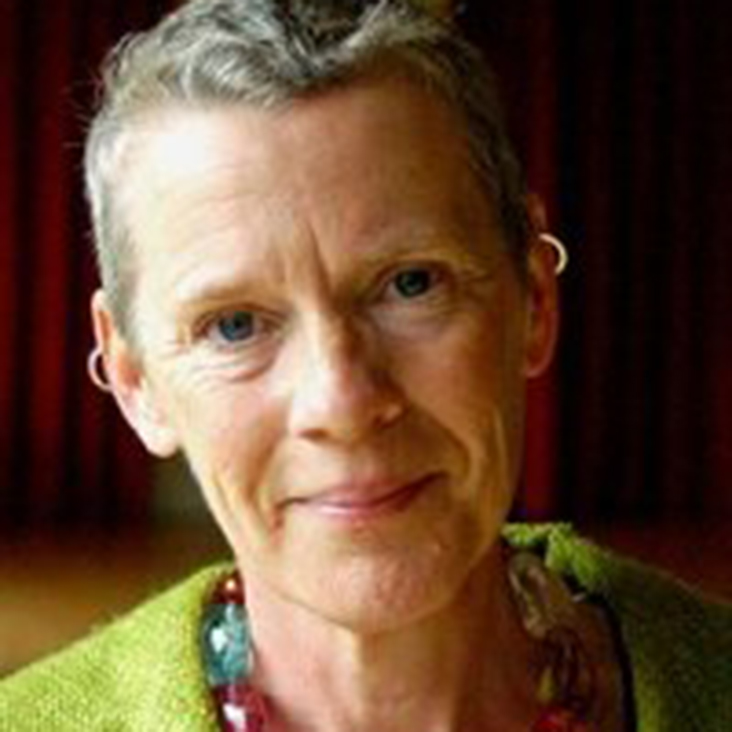 Twigs Way is a professional garden historian, author and freelance lecturer, whose credits include Channel Four's 'Lost Gardens' and, for Sabrestorm Publishing, The Allotment & Garden Guide: A monthly guide to better wartime gardening.
Caroline Wigley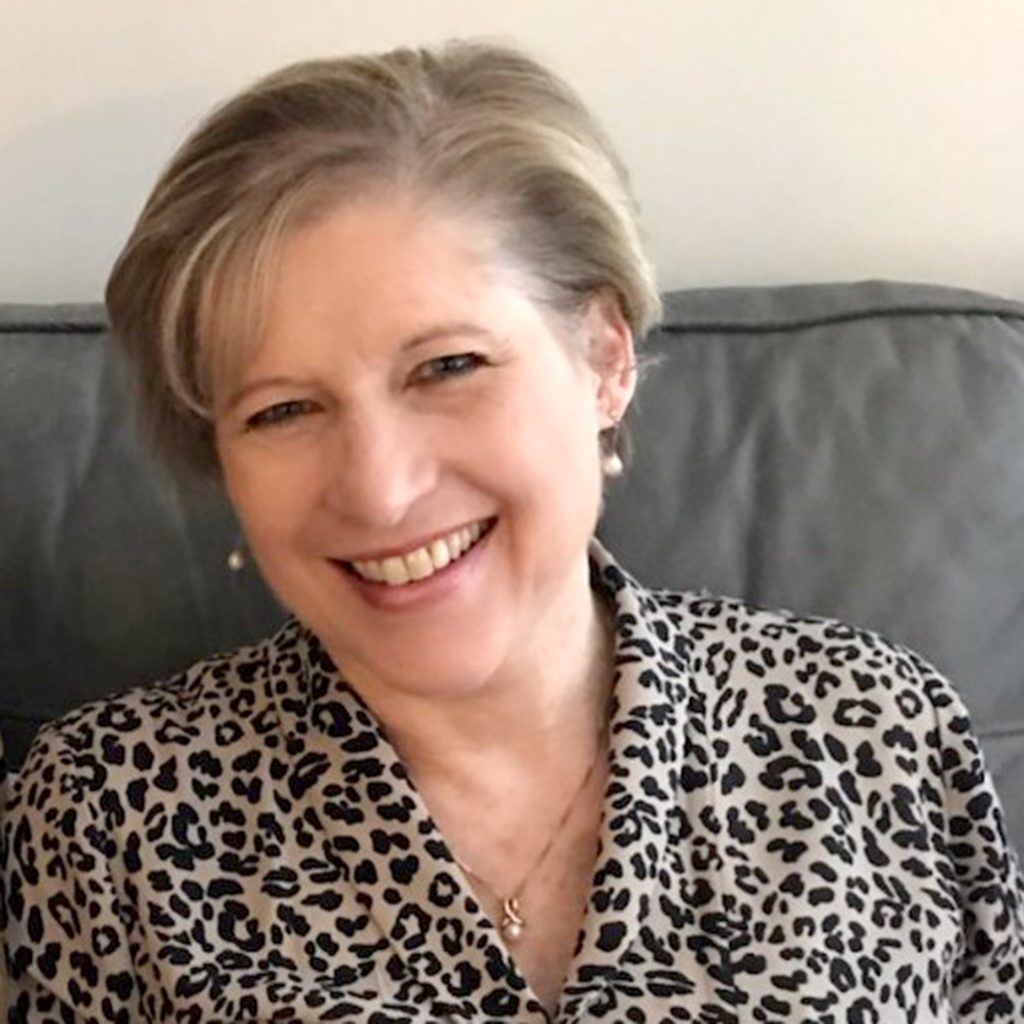 Caroline Wigley has been a writer and editor for over 20 years – as a journalist for the Daily Mail group, a freelance writer tackling subjects ranging from politics, to travel, to fashion, and in-house for various organisations. She has established a successful career in fiction-writing – publishing poetry and short stories, as well as having taught creative writing workshops. History remains a passion, with a degree in Politics and International Studies proving invaluable while working on A Weekend to Pack for Sabrestorm Publishing. Caroline lives in Southampton, UK.
David Worsfold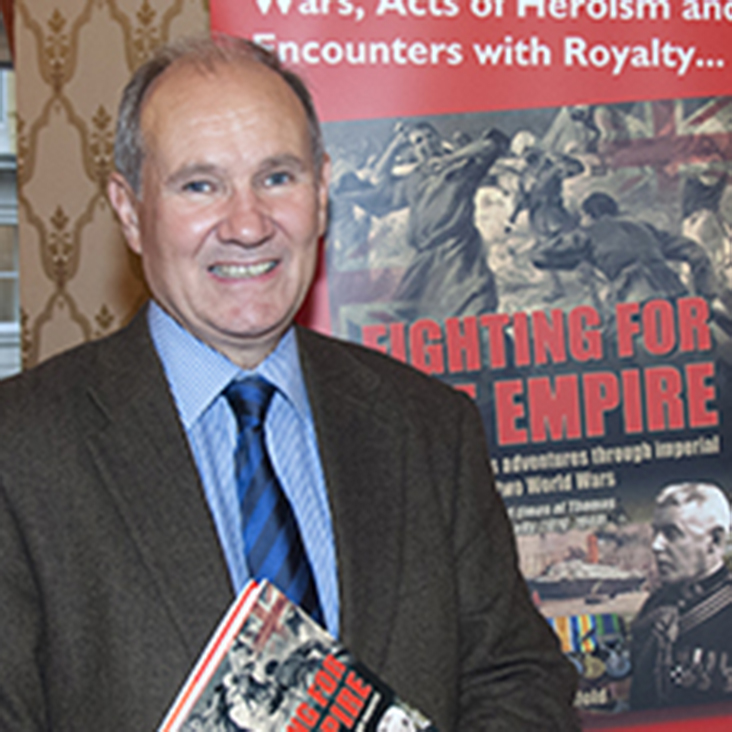 David Worsfold is an award-winning financial journalist and commentator. During his 35 year career, he has written for The Guardian, Observer, Independent and other national newspapers, as well as a wide range of specialist publications, and has appeared as a financial services commentator on television and radio in the UK and around the world. Sabrestorm is proud to have published his book Fighting for the Empire. He lives in Essex and is married with four adult daughters.