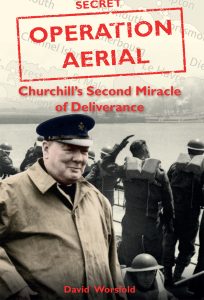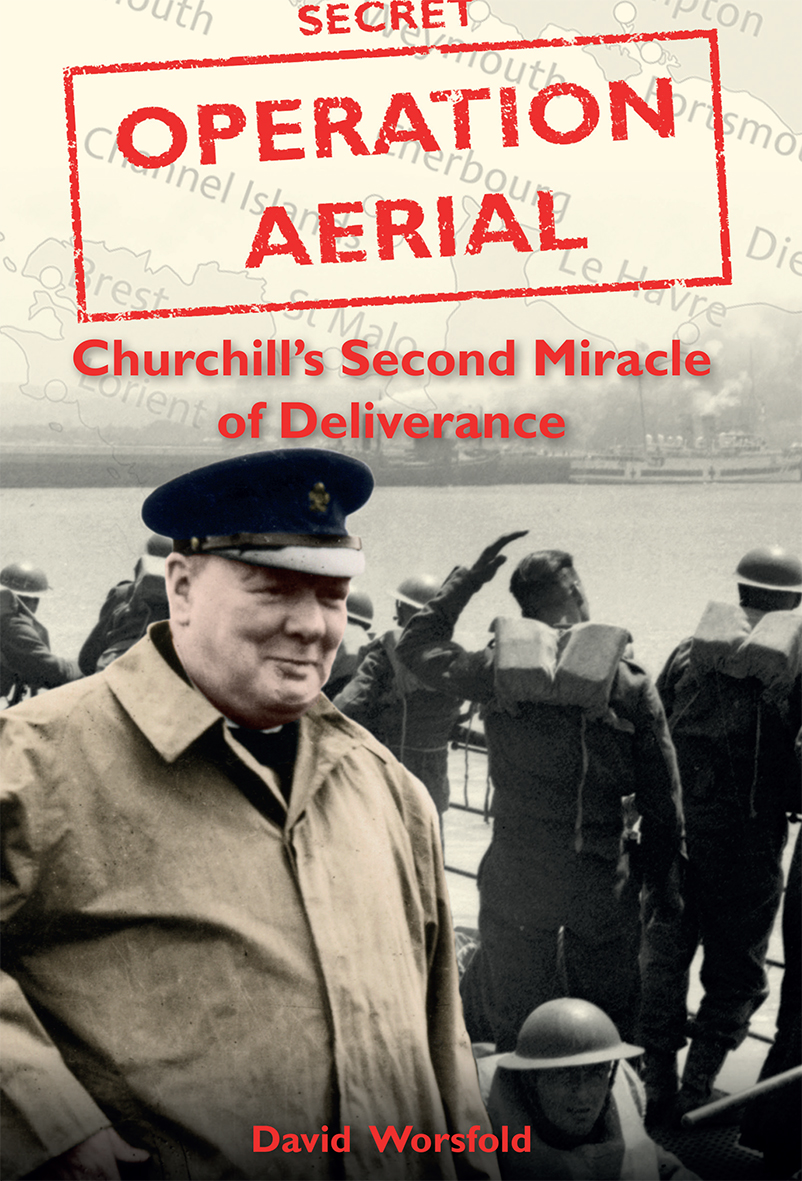 Dunkirk resonates through British history. The "miracle of deliverance", as Prime Minister Winston Churchill described the evacuation of nearly 340,000 troops from the small French port, in most people's minds marks the end of British involvement in France in 1940.
Dunkirk finally fell to the advancing German forces but it was far from the end of the story. Tens of thousands of troops and British civilians were still in France. By the end of June, a further 250,000 people had been brought back to the United Kingdom.
This is the story of that second miracle of deliverance that has never been fully told.
Operation Aerial was an audacious plan to bring home the disparate units of the BEF that were cut off south of the River Somme or isolated near the Maginot Line as the Germans – and Rommel's tanks in particular – advanced in May and early June 1940. This evacuation was also to include thousands of British citizens who were trapped in France and given little guidance beyond instructions to head to ports on the west coast. Dunkirk had been a military evacuation and civilians had not been catered for.
The Royal Navy, supported by a fleet of merchant navy ships, worked its way down the western coast of France trying to keep one step ahead of the Germans. As one port was captured they moved down the coast to the next from Cherbourg, to St Malo, to Brest, to Saint-Nazaire, to Lorient, to La Rochelle, to Bordeaux, to Bayonne and finally Saint-Jean-de-Luz.
Operation Aerial is almost unknown alongside Operation Dynamo partly because it doesn't have the romance of the little ships but also due to controversies, disasters and accusations of a cover-up.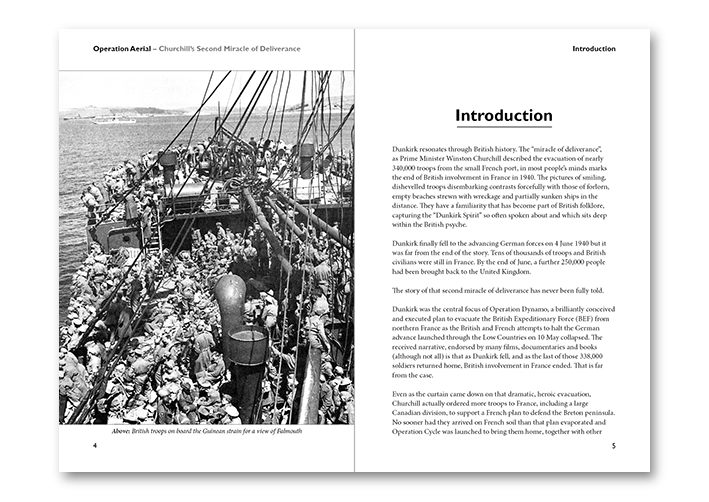 Amid these controversies are stories of incredible resourcefulness, simple courage and remarkable heroism, underpinned by largely excellent organisation and command.
There were the nurses on board the hospital ships who returned time and time again despite being attacked, the demolition teams that stayed until the Germans were breathing down their necks and took their chance when it came to being evacuated, and the many ordinary soldiers and civilians who struggled through the chaos, confusion and disintegration of France to get back home so they could continue the battle against Hitler.
Now it is time that story was told.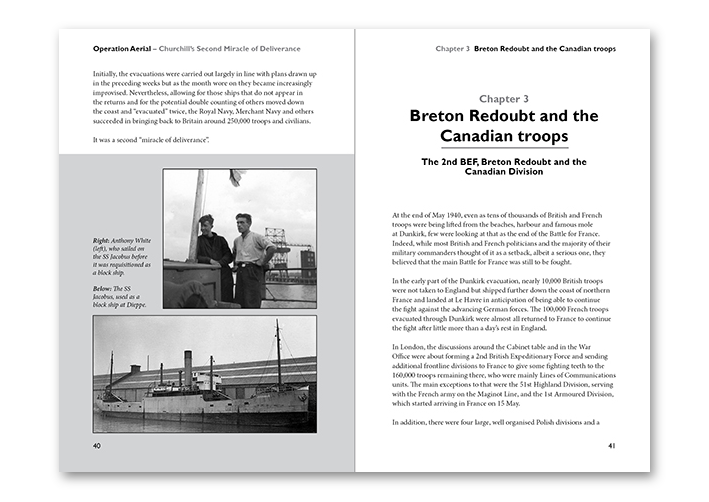 David Worsfold is an award-winning financial journalist and commentator. During his 35 year career, he has written for The Guardian, Observer, Independent and other national newspapers, as well as a wide range of specialist publications, and has appeared as a financial services commentator on television and radio in the UK and around the world. He is also author of Fighting for the Empire: An Irish doctor's adventures through imperial campaigns and two World Wars (Sabrestorm). He lives in Essex and is married with four adult daughters.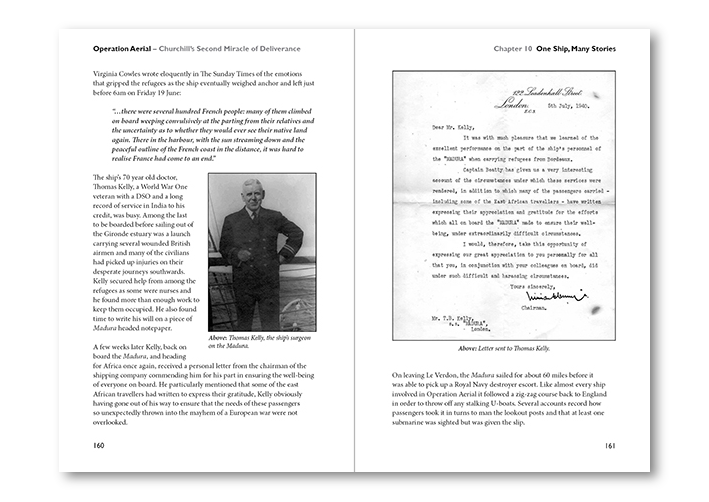 Published June 2022
ISBN 9781781220221
RRP: £20.00