Despite a small chink of light at the end of the tunnel, Covid is still disrupting our lives.
At Sabrestorm we're hugely disappointed that we're all facing another year of cancelled events and disrupted author talks and are cheering our readers up by putting on some online author events. A chance for you to meet the author face to face, hear a little more detail about the book and ask some questions – all from the comfort of your own home.
The first talk is on the 9 April and will feature Penny Legg whose book 'Crime in the Second World War' gives a fascinating insight into the murky world of Spivs, Scoundrels and Murderers at a time when everyone should have been pulling together.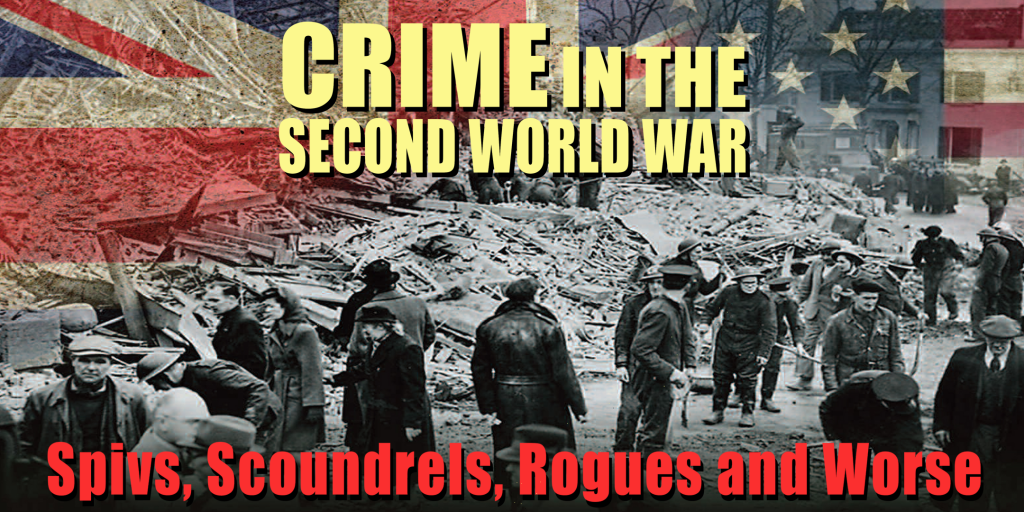 Don't forget to subscribe to our newsletter for details of future events.