I know a lot of people have been waiting for it, but at long last Operation Aerial by David Worsfold is finally in the warehouse and orders should be getting out to the shops.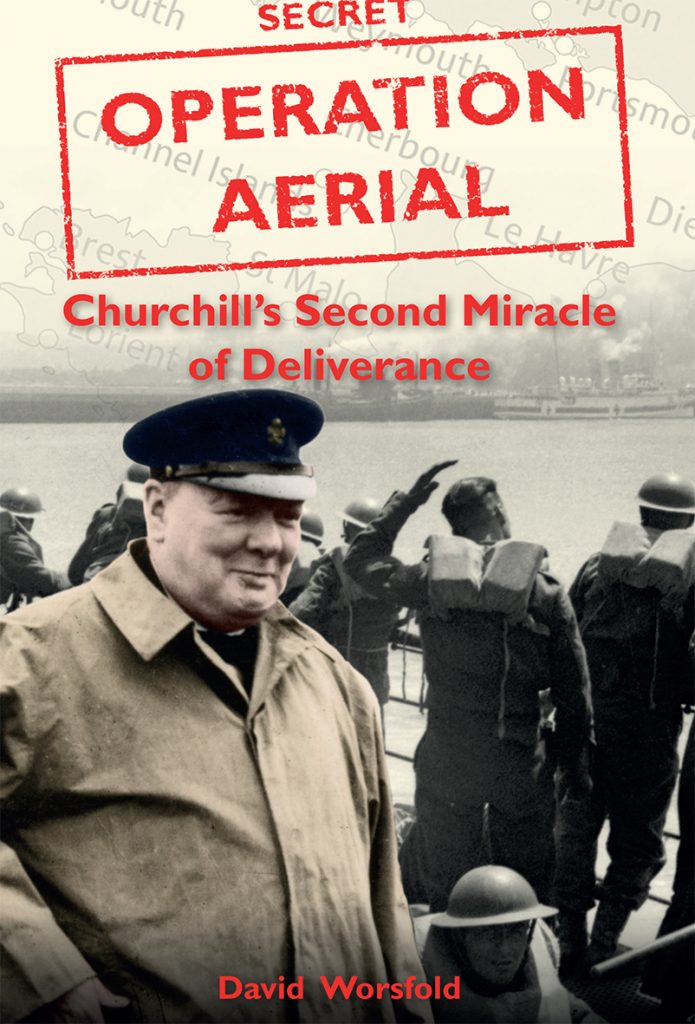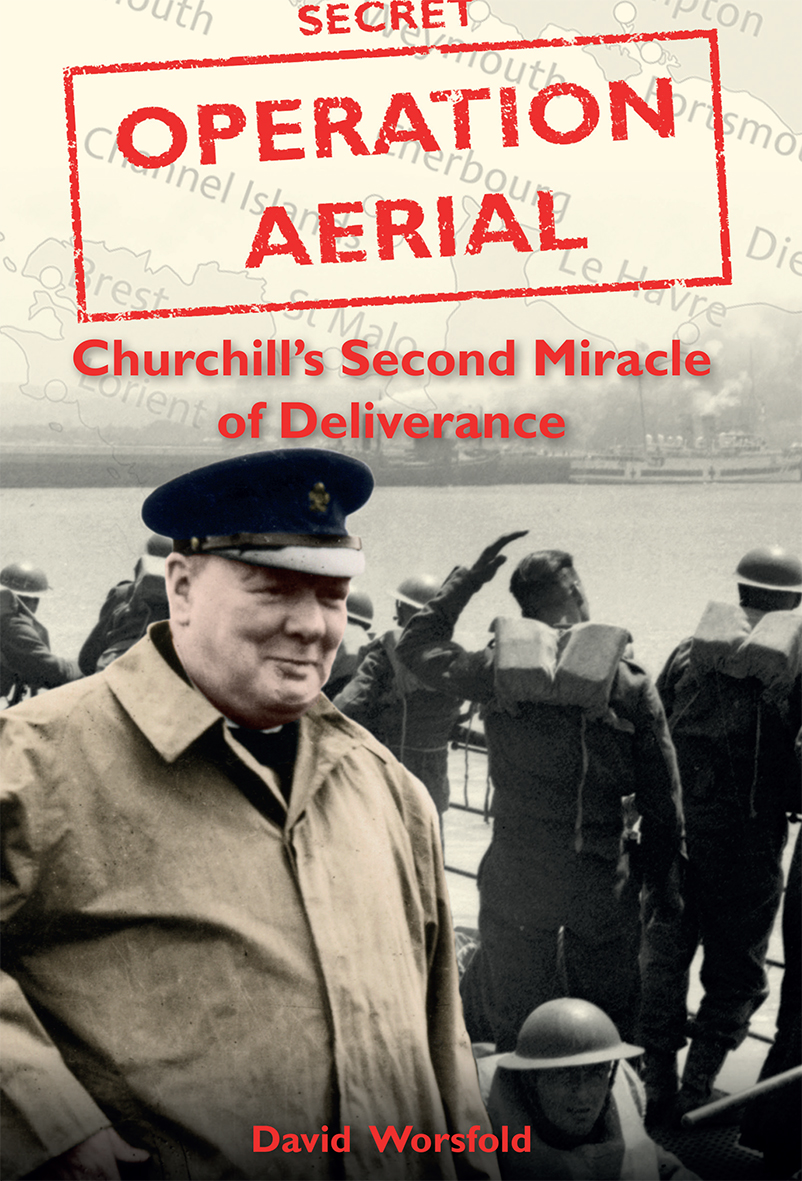 One of the last great untold stories of World War II
Operation Aerial, Churchill's second miracle of deliverance, was an audacious plan to bring home the disparate units of the BEF that were cut off after the fall of Dunkirk in June 1940, together with thousands of British citizens who were also trapped in France as the Germans advanced.
Amid the controversies and cover ups are stories of incredible resourcefulness. simple courage and remarkable heroism. Nurses on board the hospital ships, demolition teams that stayed, and the many ordinary soldiers and civilians who struggled through the chaos, confusion and disintegration of France to get back home so they could continue the battle against Hitler. There are many dramatic stories, including the sinking of the Lancastria at St Nazaire – Britain's largest maritime loss of life – the surrender of the Highland Division at St Valery and the spiriting out of the world's supply of heavy water from under the noses of the Nazis by an eccentric British aristocrat.
For the first time, the full story of how 250,000 desperate souls were lifted from the ports around the Brittany and Atlantic coasts of France after Dunkirk is told in one book.
Hardback, 270pp
ISBN 978 1781220221
RRP: £20.00