It is with great sadness that we announce that William Earl died on 11 March aged 107.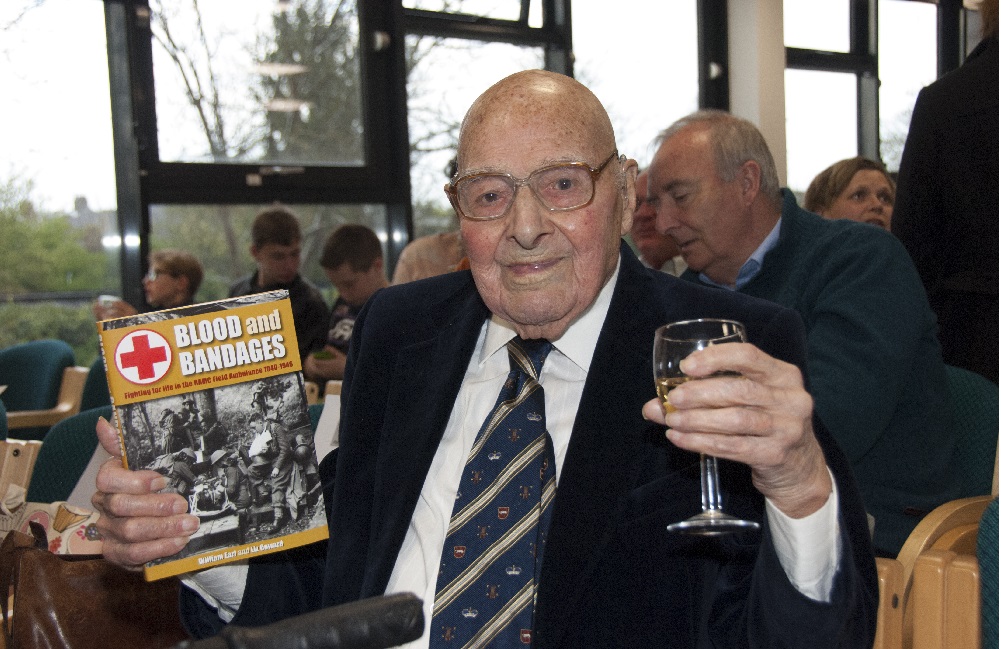 William was a warm and gentle man who talked about his experiences in such a humble way.
His book about his experiences in the RAMC during the Second World War combined the harsh realities of war with the story of his love for his wife and laid bear the traumatic experiences that were to stay with him for the rest of his life.
Our condolences to all his friends and family at this sad time.
You can hear an interview with author Liz Coward about William (recorded last year) here: