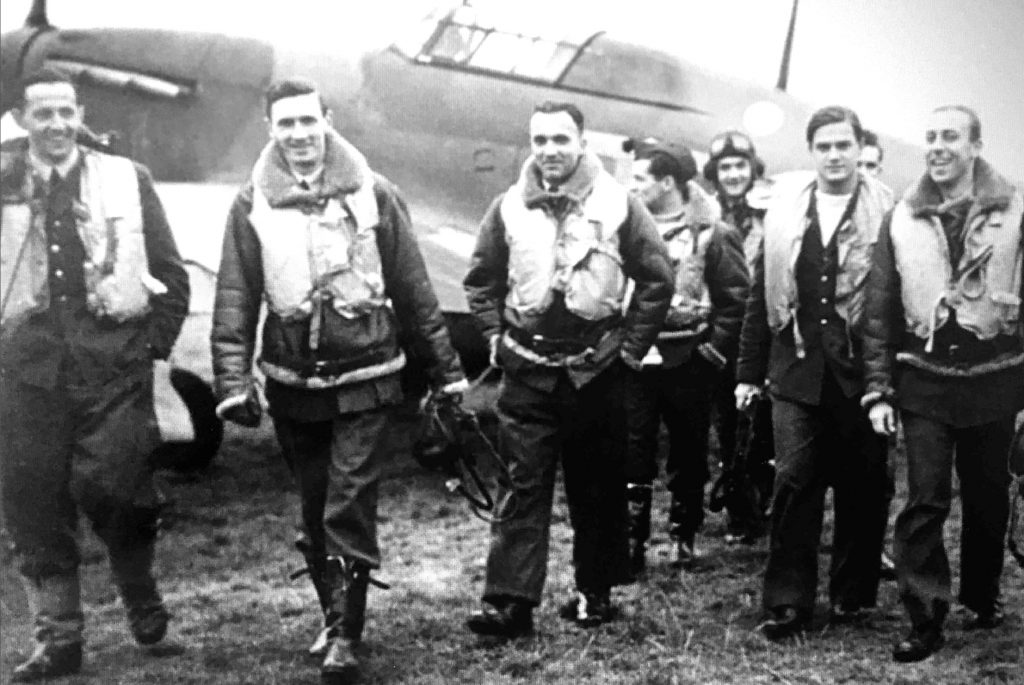 The 10 July 2020 marks the 80th anniversary of a battle that had huge consequences in the outcome of the Second World War. Not without reason was it called the 'Battle of Britain' as the country faced it's toughest ordeal and literally fought for its life.
As Germany blockaded Britain in an effort to force the country into a negotiated peace the Luftwaffe targeted ports and shipping before pursuing the aim of gaining complete air superiority over the Royal Air Force. A policy that brough the RAF to its knees and very nearly succeeded.
Flying alongside the Royal Air Force, with stoical determination, and far from home, Polish pilots put their lives on the line in defence of Britain during the Second World War and in particular during this momentous four-month battle for air superiority.
We are delighted to have published 'Truly of the Few – The Polish Air Force in the Defence of Britain' by Dr Penny Starns which gives an in-depth look at both the Polish Air Force contribution to the Battle of Britain and their significant role throughout the war. It has been said by many that without the Polish contribution the outcome of the Battle of Britain could have been very different.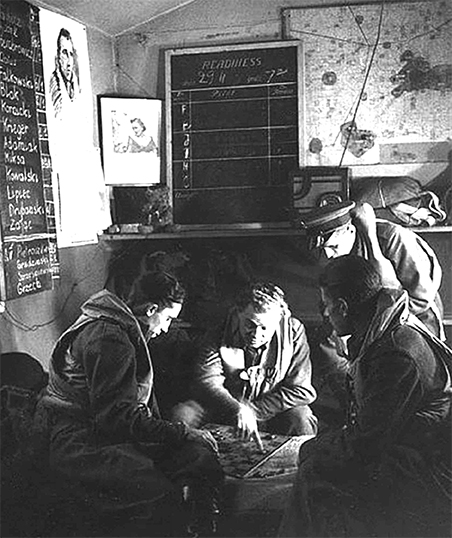 'Truly of the Few' tells the compelling and dramatic story of the Polish Air Force in Britain through detailed combat reports, logistics of battle strategies, oral history testimonies, operational records and a wide variety of previously unpublished written and visual material. Firmly set within the context of each phase of aerial combat, the book documents the heroic contribution made by the Polish Air Force, not only to one of the most famous battles in history but also to the ultimate success of long-term Allied objectives.
To quote Air Commodore A.C. Deere D.S.O. O.B.E. D.F.C
'In the desperate days of 1940 we fighter pilots were proud to include in our number Polish airmen who in their own squadrons, and as individuals in British squadrons did so much to strengthen and stiffen the depleted ranks of Fighter Command—as fighter pilots they were second to none. Great Aviators; Great Comrades; Truly of the Few.'
Truly of the few: The Polish Airforce in the Defence of Britain

The compelling and dramatic story of the Polish Air Force in Britain. Documenting the heroic contribution made by the Polish Air Force, not only to one of the most famous battles in history but also to the ultimate success of long-term Allied objectives.

Price: £19.99