After a few delays I'm delighted to have "The First World War in 3D" finally in stock and ready to dispatch to all those that were eagerly awaiting our latest Sabrestorm title.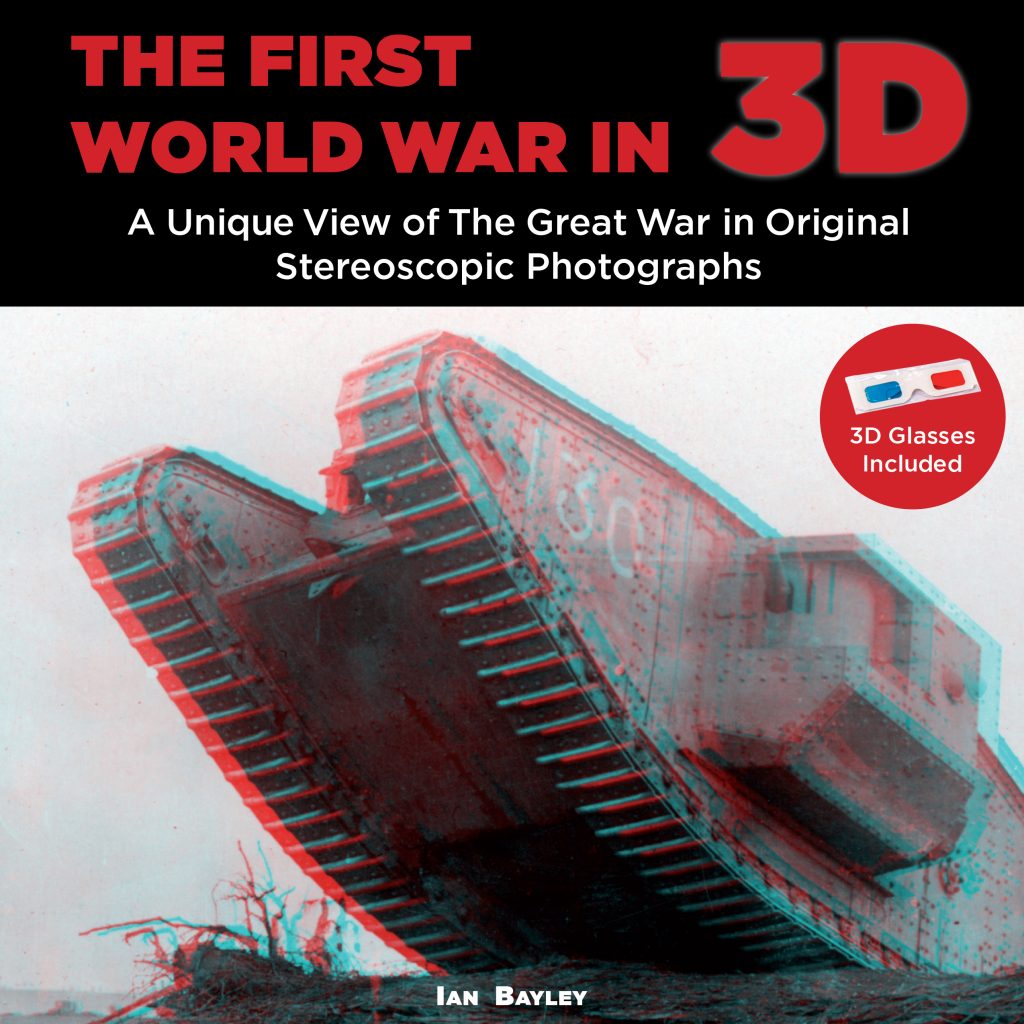 This is a book that is very close to my heart and something I have wanted to publish for a number of years. I have a background in professional photography and a particular interest in stereoscopic photography so it was only natural that I wanted an opportunity to share some of these unique First World War images with a wider audience.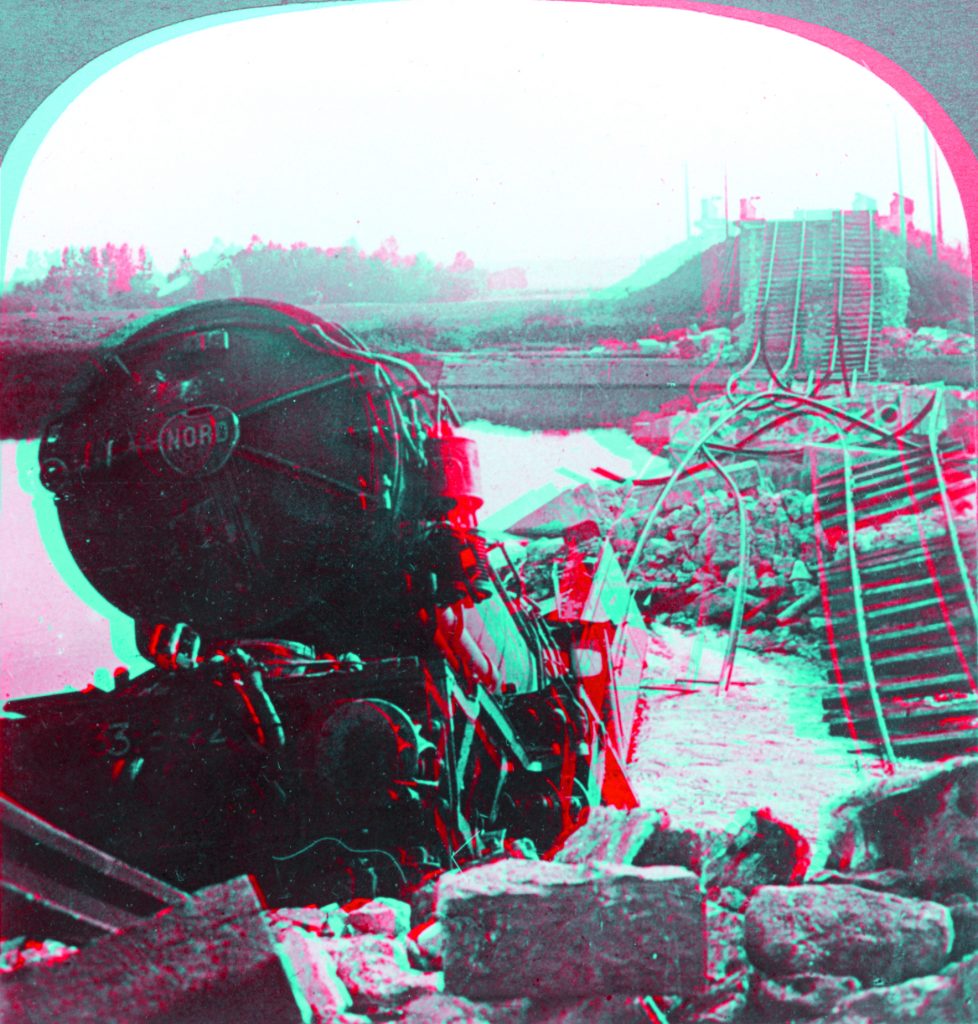 We are well used to seeing the same First World War images in books to depict well known battles or events of the Great War yet there were a number of companies and many photographers who were capturing scenes both behind the lines and at the front using stereo photography. These unique photographs show the men and equipment in a way that a conventional 'flat' photograph just can't. The added depth really does bring allow you to step into the landscape of the great war and get a feel for what it as really like.
The book includes the original stereoscopic 'pair' of photographs with accompanying descriptive text and a larger anaglyph 3D image that you can view using the supplied anaglyph 3D glasses.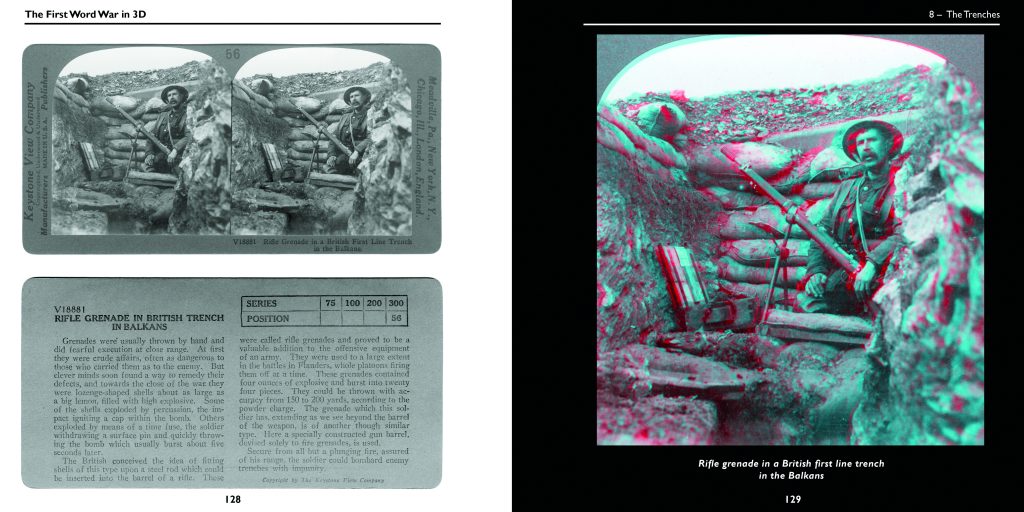 I hope you will find the images as fascinating as I do and will look at those depicted in a new light.